"You are what you do, not what you say you will do." 

— CG Jung
Limestone Financial's origins began in 2006.  Since then, it has grown to its current structure of three locations, serving much of Eastern Ontario.  We believe in a team approach, where we can highlight each other's strengths, and together with your other professionals, such as lawyers and accountants, offer current and comprehensive solutions.
As independent advisors, not beholden to any one company's products, we employ strategies that are current with market trends, and that lessen cost as well as volatility, while maintaining the potential for growth.  We often work with outside, duly qualified portfolio managers who review and advise on our customized mandates: we, like you, value professional advice and oversight.
It is our vision to work hand-in-hand with our clients to develop personal relationships and focus on what's important to them in achieving their financial goals.  This deeper understanding of the person and their priorities is what makes our job meaningful on a daily basis.  We treat your money like it's our own.
Our Team
(Click profile name to view our individual bios)
Our Team
(View individual bios on desktop website.)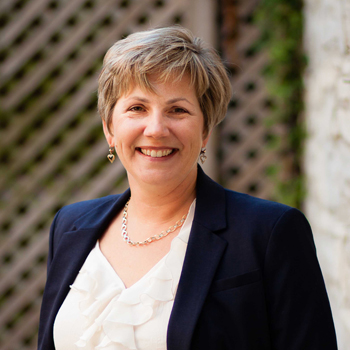 Stephanie Lafond
BA, CFP®, CLU
Certified Financial Planner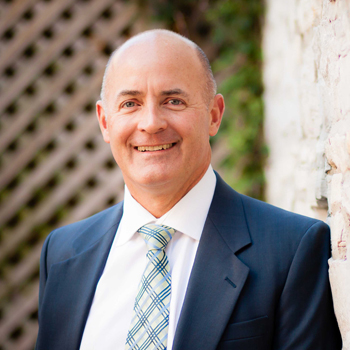 Tom Shillington
CET, CLU, CHS
Senior Financial Advisor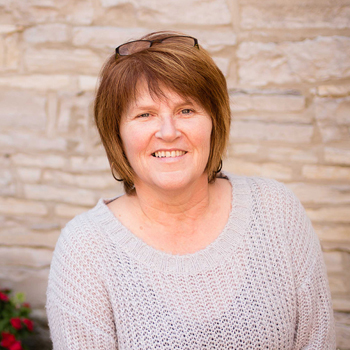 June Donnelly
Senior Administrator & Licensed Asst.
Lisa Cordeiro
Office Manager and Licensed Assistant
DFS INVESTMENTS IS A MUTUAL DEALER REGISTERED IN EVERY CANADIAN PROVINCE AND TERRITORY AND AN EXEMPT MARKET DEALER REGISTERED IN ALL PROVINCES, EXCEPT MANITOBA. IT IS ALSO REGISTERED IN EVERY CANADIAN PROVINCE AND TERRITORY FOR THE DISTRIBUTION OF INSURANCE PRODUCTS. DFS INVESTMENTS' ADVISORS MAY BE QUALIFIED TO PROVIDE ADVICE ON MUTUAL FUNDS, EXEMPT MARKET PRODUCTS AND OTHER INVESTMENTS PRODUCTS, AMONG OTHER THINGS. IN QUÉBEC, DFS INVESTMENTS IS ALSO REGISTERED AS A RESTRICTED DEALER, A GROUP INSURANCE OF PERSONS AND A FINANCIAL PLANNING FIRM. UNLESS OTHERWISE INDICATED, INVESTMENTS IN PRODUCTS DISTRIBUTED BY DFS INVESTMENTS ARE NOT INSURED, IN WHOLE OR IN PART, BY THE CANADA DEPOSIT INSURANCE CORPORATION OR BY ANOTHER PUBLIC DEPOSIT INSURANCE FUND, AS THE CASE MAY BE, NOR ARE THEY GUARANTEED, IN WHOLE OR IN PART, BY DESJARDINS INSURANCE¹, AND THEIR VALUE IS SUBJECT TO MARKET FLUCTUATIONS. ¹DESJARDINS INSURANCE REFERS TO DESJARDINS FINANCIAL SECURITY LIFE ASSURANCE COMPANY, A PROVIDER OF LIFE AND HEALTH INSURANCE AND RETIREMENT SAVINGS PRODUCTS.

Kingston
P: 1 (888) 679-1112
F: 1 (866) 730-7210
166 Queen St. Unit 1
Kingston, ON  K7K 1B1
Brockville
P: 1 (888) 679-1112
F: 1 (866) 730-7210
28 St. Andrew St
Brockville, ON  K6V 4X4
Pembroke*
P: 1 (888) 679-1112
F: 1 (866) 730-7210

Mutual funds distributed through Desjardins Financial Security Investments Inc. for insurance products Desjardins Financial Security Inc. acts as a national life insurance brokerage agency. The information on this website is intended for residents of Ontario only.
*Client meetings in our Pembroke office are by appointment only.
© 2019 Limestone Financial