What makes Limestone Financial different?
We understand that life is about so much more than money. As such, we work with clients to develop a plan that balances their goals and lifestyle with their needs and responsibilities.
At Limestone Financial, we are dedicated to providing the highest quality assessment of our clients' personal needs and will design a specific plan for them that ensures a healthy and vibrant future.
With customer-focused benefits, utmost competence and due diligence, and a genuine care and respect for our clients, we lead the financial services industry to a heightened level of customer satisfaction.
Don't just take our word for it!
Learn how patience can lead to a bigger prize. Are you a one or two marshmallow client?
What financial services does Limestone Financial offer?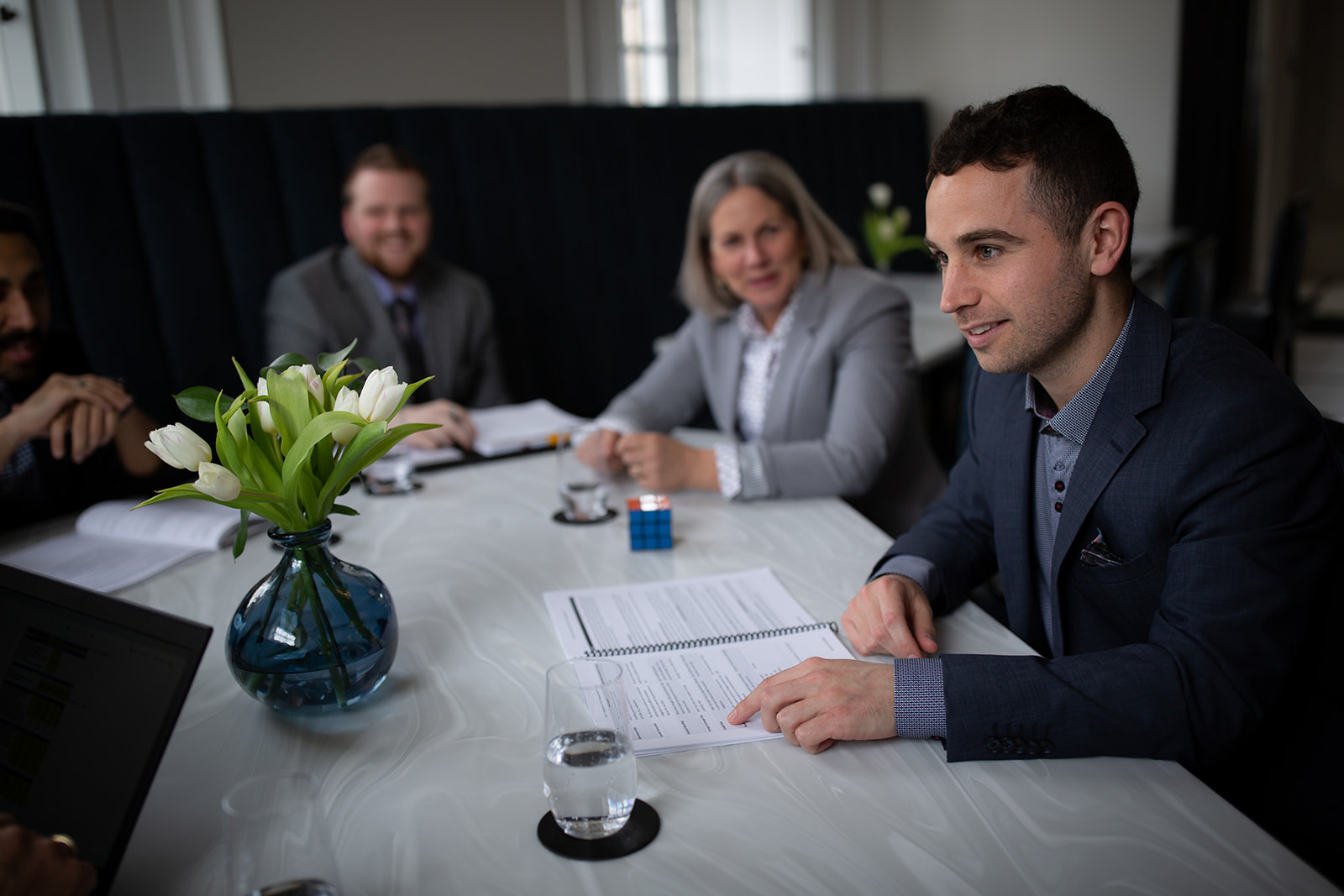 The following services are offered by our team, and in collaboration with our network of professionals that support our clients:
Life Insurance
Critical Illness Insurance
Disability Insurance
Long Term Care Insurance
Health and Dental Insurance Plans
Health Spending Accounts
Annuities
Segregated Funds
Group RRSPs
Employee Benefit Plans
Financial, Retirement, and Estate Planning services
"Becoming wealthy is not a matter of how much you earn, or who your parents are, or what you do. It's a matter of managing your money properly."
— Noel Whitaker
Life and Health insurance products are provided by Limestone Financial Inc. and may be provided by Empire Life, Manulife, Canada Life, RBC Insurance, Sun Life, Ivari, Desjardins, Foresters, IA Industrial Alliance, and CPP.