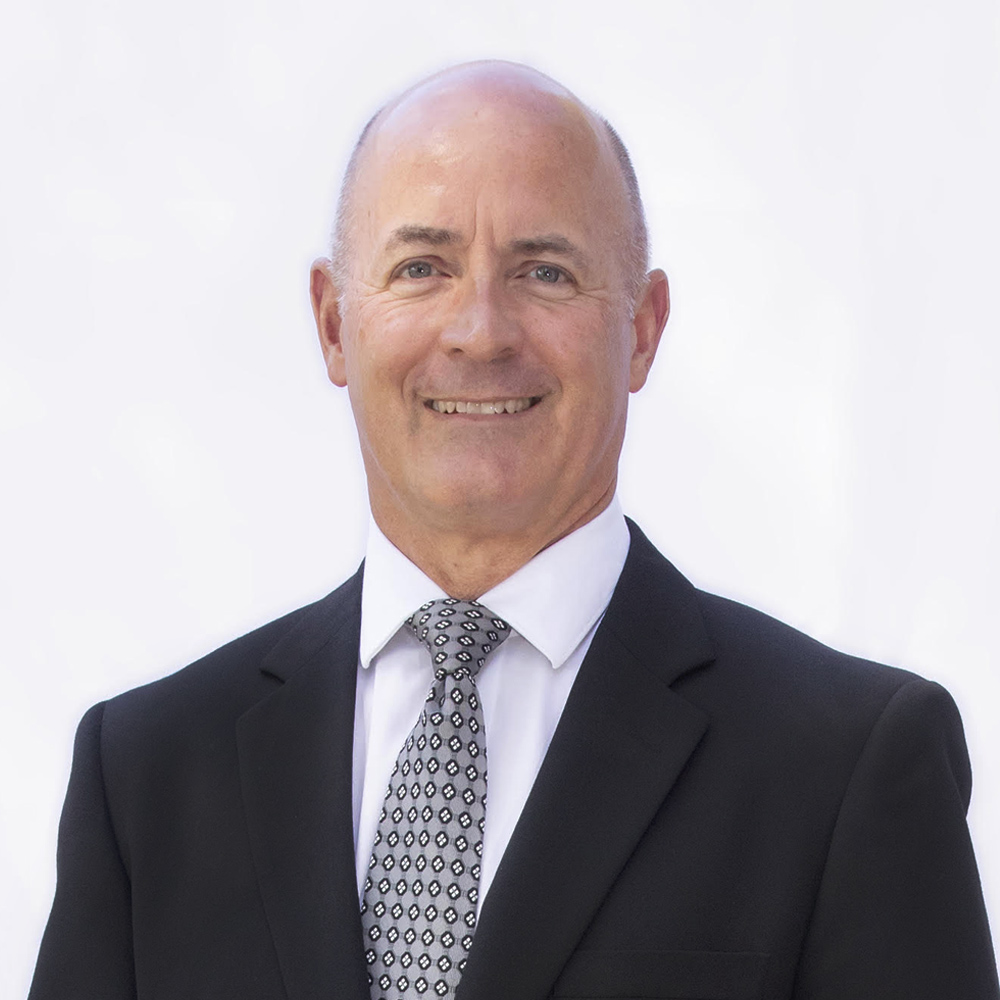 Tom Shillington
CET, CLU, CHS 
Owner, Service Associate
Tom started in the financial services industry in 1987 after 10 years in the engineering field. He has wide ranging industry experience as an advisor, branch manager, training and development leader as well as a senior executive of an insurance MGA.
In 2022, Tom retired as a Financial Advisor, and his current role with Limestone Team is that of a Service Associate.
In his spare time, Tom is an avid outdoorsman: spending time paddle boarding, golfing, fishing, boating, walking, gardening and skiing occupies much of his personal time. As he winds down his career, he looks forward to a lot more travel and time spent with his daughters and grand-daughters.