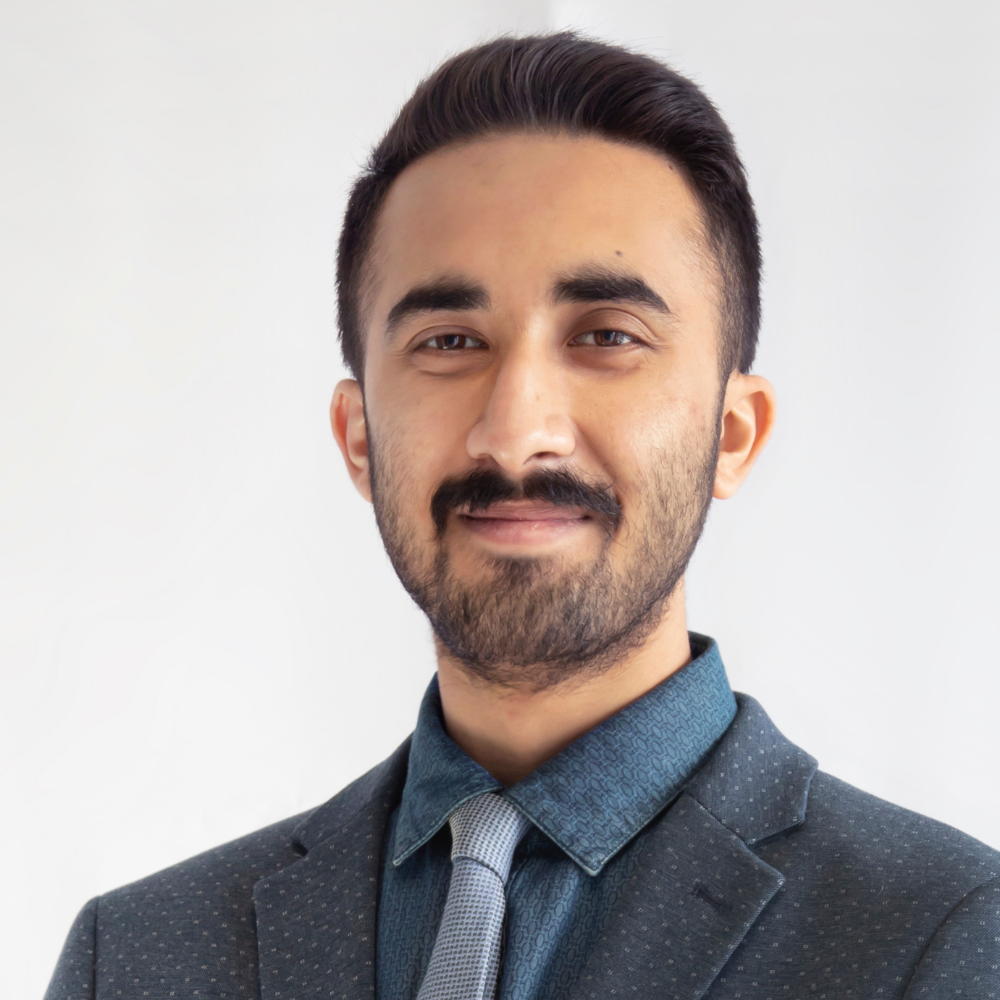 Rajpreet Singh
Marketing and Digital Communications
Rajpreet "Preet for short" is from Italy and emigrated to Canada in the fall of 2019. He attended UNIMORE University in Italy, where he completed a course in Marketing and Business Organization. After completing his course, he attended St. Lawrence College in Kingston ON, where he completed his diploma in Advertising and Marketing Communications.
After his student internship, where Preet got to experience working with a financial services company, he was offered a role as a Marketing and Digital Communications Specialist.  Now, he enjoys his time experimenting and developing social media and websites for a group of Advisors, including Limestone Financial. 
During his free time, Preet is an avid music listener, gamer, and soccer enthusiast.