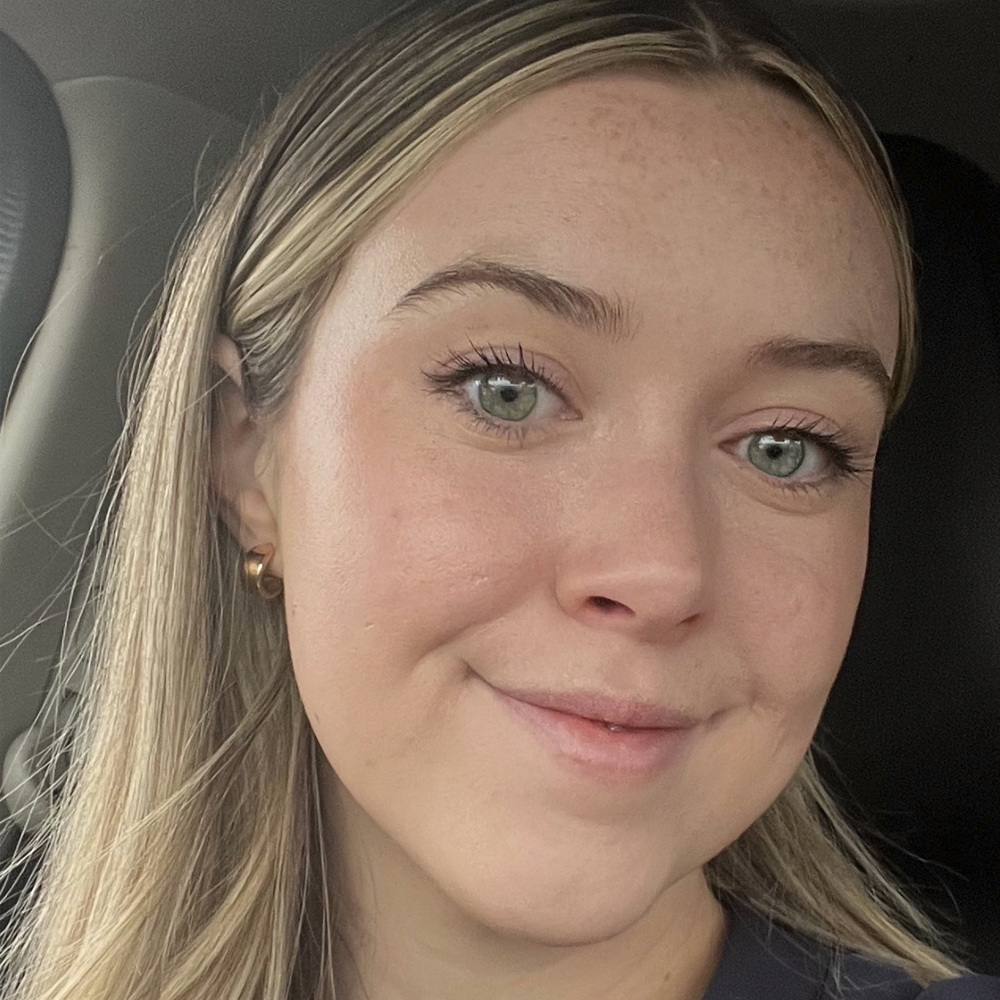 Laura Norwood
Associate Financial Advisor
Laura joined the Wealth Management industry in 2021 after graduating from Western University with a degree in Political Science. She has since become a licensed representative after completing multiple regulatory courses including the CSC, and is currently working on a pathway of courses with the goal of completing the CFP designation.
Laura has been working with Scotia McLeod in downtown Toronto, first as an Assistant Branch Administrator on the branch management team, and then as an Administrative Associate with the Del Sorbo Group, one of the branch's largest advisory teams.
These roles have built invaluable experience for Laura and have developed her ability to be extremely detail-oriented, organized, and responsive.
Laura is looking forward to developing relationships with Limestone Financials' clients.
In her free time, Laura enjoys skiing, golfing, travelling, and spending time with friends and family.