We Protect
Your Wealth
We are your ally in an unstable world.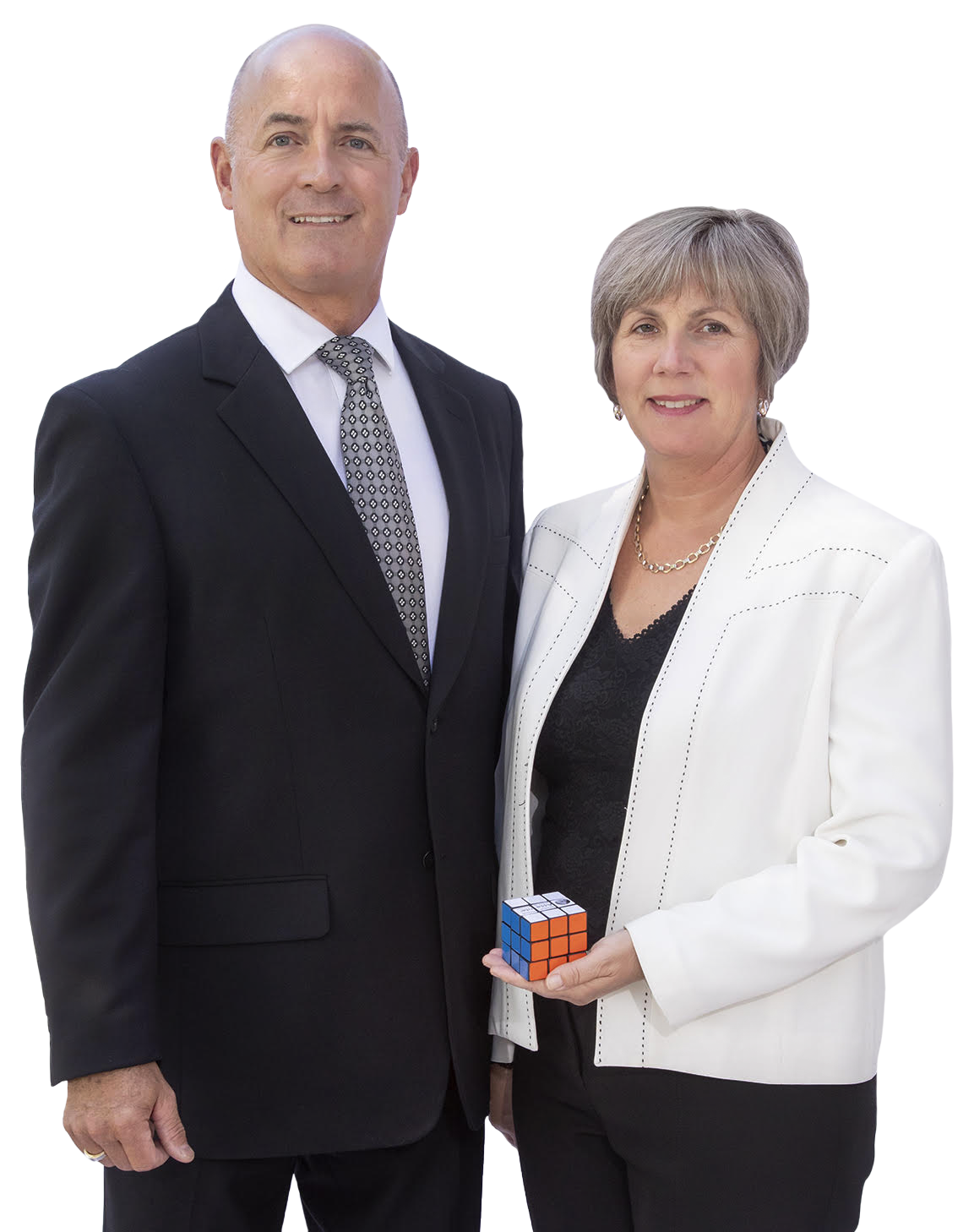 About Us
We are a boutique wealth management organization offering financial, risk and estate planning.
How We Help
Based on your needs and perspective, we apply a tailored planning approach that utilizes strategies to minimize volatility, risk and estate taxes.
Testimonials
"We have the utmost trust and respect for the team at Limestone Financial and are thankful we are in good hands!"  — Kellie & Bob Revell
Kingston
P: 1 (888) 679-1112
F: 1 (866) 730-7210
Suite 101-1479
John Counter Blvd
Kingston, ON  K7M 7J3
Brockville
P: 1 (888) 679-1112
F: 1 (866) 730-7210
9 Broad St, Unit 204
Brockville, ON  K6V 6Z4
Pembroke*
P: 1 (888) 679-1112
F: 1 (866) 730-7210